Sign Up
For more information, invitations to grand opening parties or to schedule a showing:
Guy Bryant
As President of GPB Construction Inc. Guy Bryant has been a developing "cool houses in close in neighborhoods" since 1995.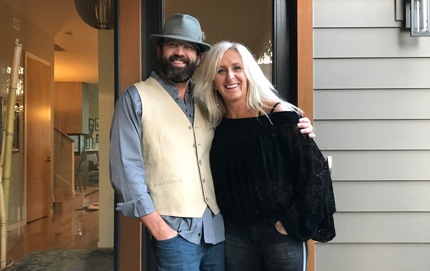 Inspired by the premise of Portland's "Urban Growth Boundary", the mission of GPB is to help build sustainable community within Portland's existing urban environment. By focusing exclusively on building medium density, single-family attached homes in close-in neighborhoods that are walkable, close to mass transit and have easy access to commercial services, GPB creates Earth Advantage Platinum Rated attached home communities that utilize existing infrastructure, minimize impact on the environment, and promote healthy sustainable lifestyles.
Guy can be reached at guypbryant@comcast.net